Wow, it's hard to believe that it's been that long since God blessed me with my son, Kyle. He has grown to be such a great man of God. I'm so proud of his dedication to serve. In fact, he is leaving this evening to go to Panama for a month. It's going to be difficult to go that long without talking to him.
I don't have any of his younger pics to post but here are a few from recent past.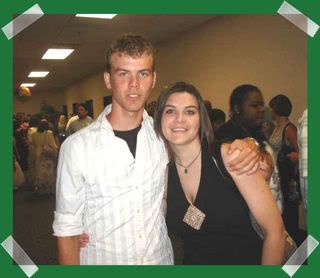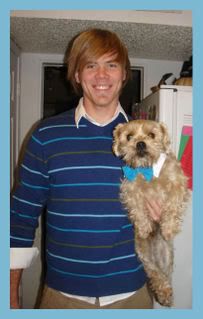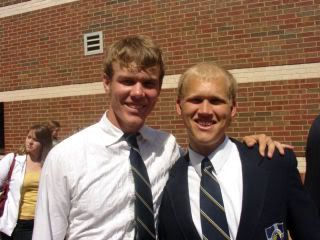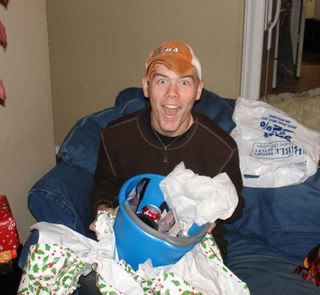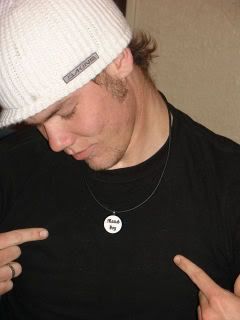 HAPPY BIRTHDAY, KYLE! I love you very much!!