While we were vacationing in Missiouri last month, I met a woman who gave me a wonderful recipe. She made hers using lemon cake mix and frosting. I was told that it could be made with any flavor you desire so I decided to make a chocolate version.
CHOCOLATE BARS

List of ingrediets: Cake mix, can of frosting, 3 eggs, 1 stick of butter, 8 oz. cream cheese (softened), can of cream cheese frosting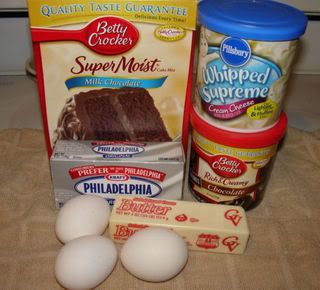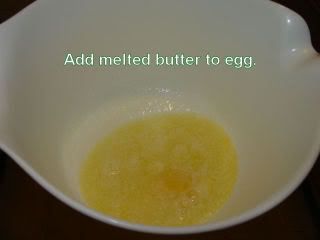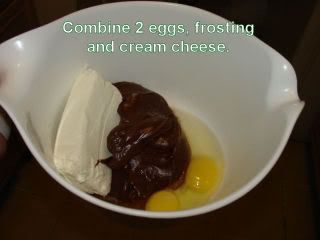 Add this mixture to the bottom mixture that is patted into the pan.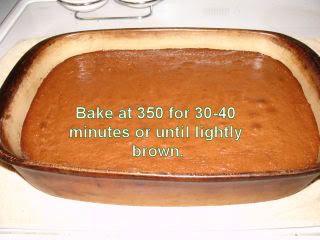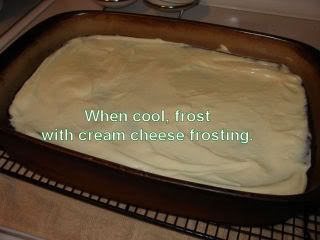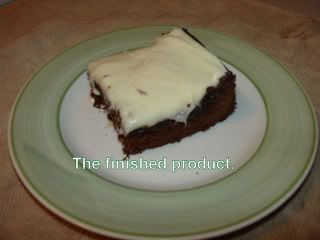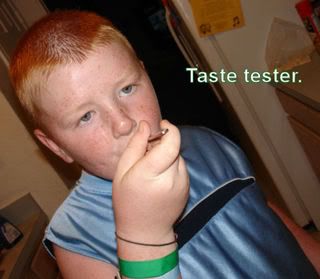 ENJOY!