We spent a little time at a local park today to let the kids run and play. They almost immediately ran to the swings and took off. I still have vivid memories of swinging ... those were simpler times.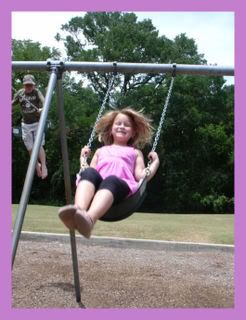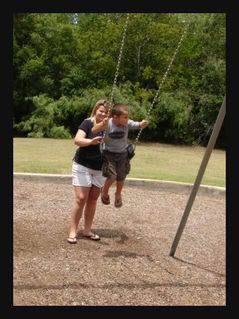 After that, the kids took off in different directions.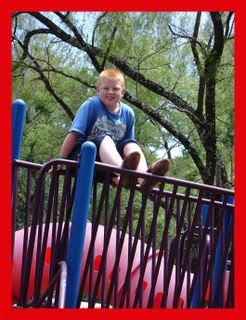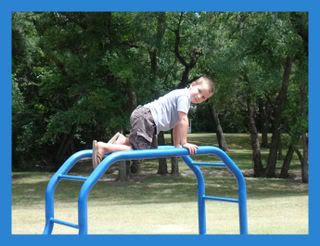 Not sure where Tanner was at this point. Being a nature lover, he was probably already in the woodsy part exploring by now.
Meanwhile, Brylea snoozed away in the summer heat.
Afterwards, when everyone was nice and sweaty, we headed to a shaved ice place to cool down.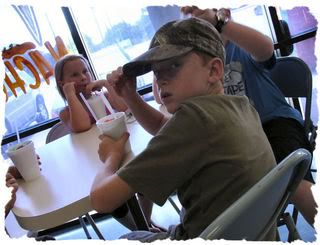 Before heading back home, I had to get my hands back on Brylea and get some pictures of her in all her cuteness. It's funny but when we put a bow on her head, we get this reaction most of the time.
I gave her some loving (and got rid of an air bubble in the process).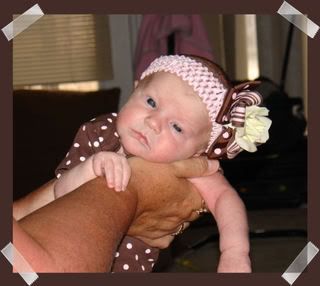 Decided to take off the pestering bow.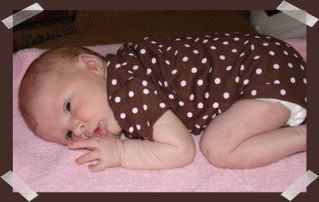 And she quietly took another snooze.
Ahh, to be a kid again ...........