We finally had our Fourth celebration ... even if it was a day late. The kids spent a little time fishing before the firework show began. Just wanted to share some pictures that captured the moment ... no explation really necessary.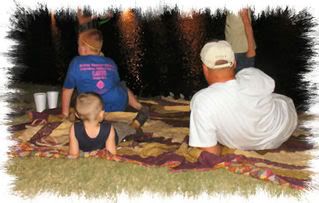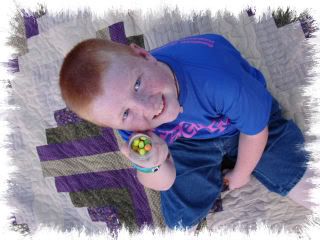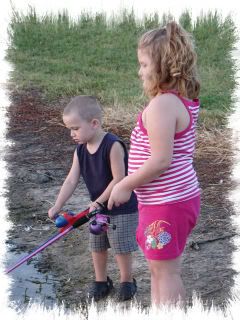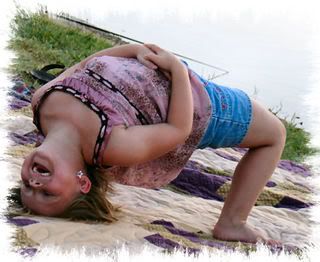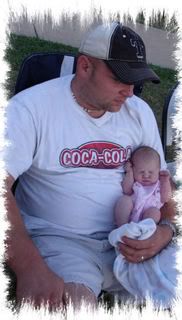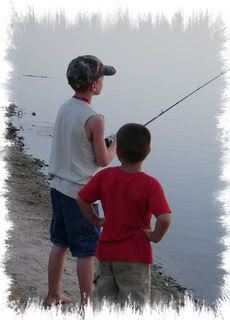 Yes, we did see a fireworks show. However, unless you are a professional (and I'm not), capturing them is very difficult.
Hope everyone else had a safe 4th!