My oldest granddaughter made a very important decision this summer. While attending VBS with her other grandmother, she asked Jesus to live in her heart. Needless to say, our family was very excited for her.
This past Sunday, she followed through with her decision by being baptized. She seemed very happy when she arrived that morning.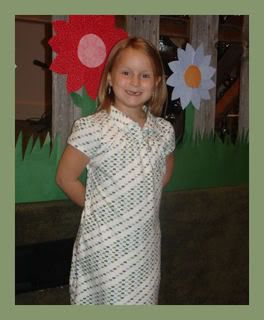 When the time came, we went upstairs and she changed into her baptismal outfit.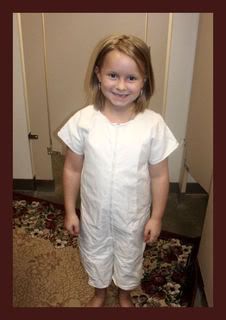 Pastor Leeman led her into the water and the ceremony began.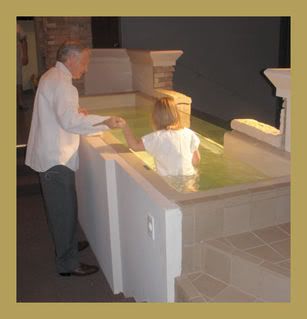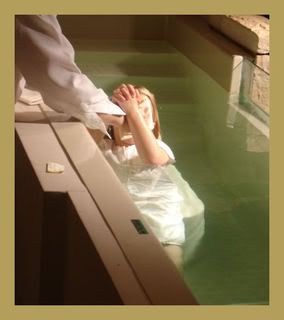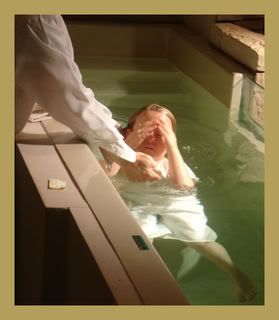 Now tell me, does this look like a happy child or what? I'm so proud of her!!